About Me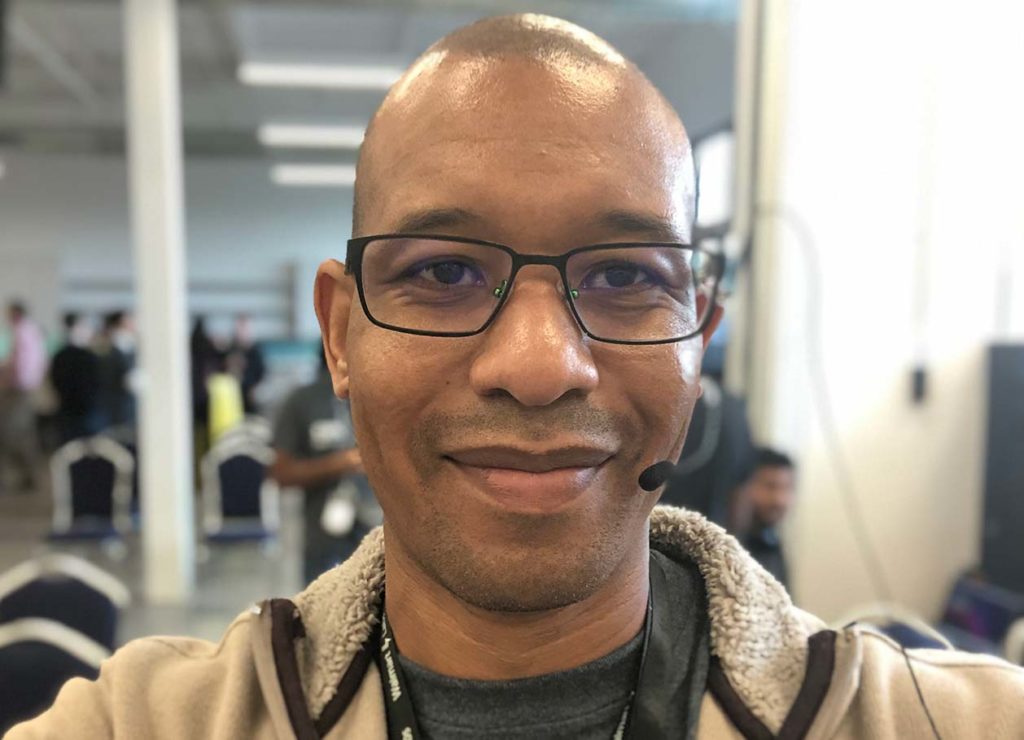 Passionate Leader
Claude Jones is a seasoned leader with over 16 years of experience based in Carlsbad helping to contribute to the growing tech culture here in San Diego.
Philanthropist
In his spare time, Claude runs the Elevate Foundation, an organization he started focused on giving back to the community by helping others in need.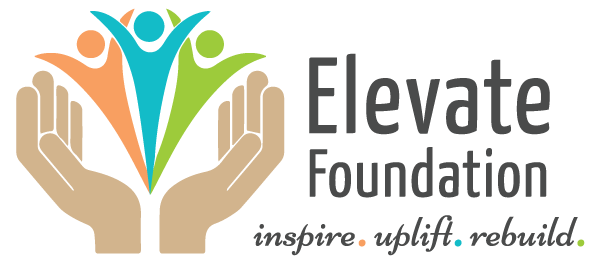 Motivator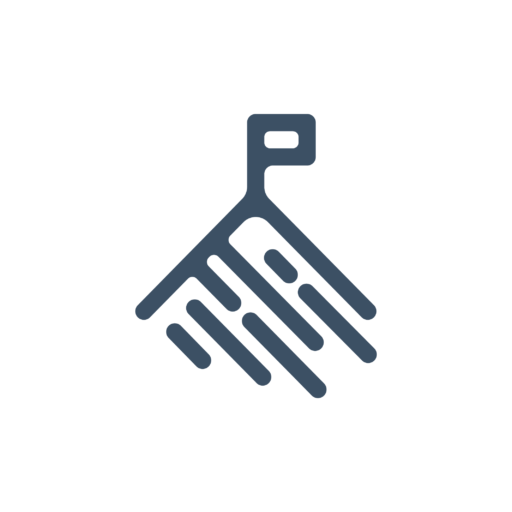 He started The Practical Leadership Guy where provides services for motivational speaking, life coaching, and shares his thoughts on leadership through his blog to encouraging others to be the best they can be.
Change Agent
Claude is also the founder of San Diego Tech Hub an organization focused on changing the perception of the San Diego tech ecosystem. The focus is to be a conduit for change connecting businesses, organizations, and individuals, leveraging their resources, passions, and talents to build a stronger San Diego tech community through collaboration.