What is Practical Leadership?
Practical Leadership is the art of combining common sense with the four principles of a healthy environment, creating a self-sustaining mindset of positive thinking, empowerment, and respect.

Practical Leadership is a lifestyle to be used in your personal and professional career creating a pathway for transformative change.
MEET the Four Principles of a Healthy Environment
MEET is the foundation for Practical Leadership and embodies the core principles for creating a healthy environment.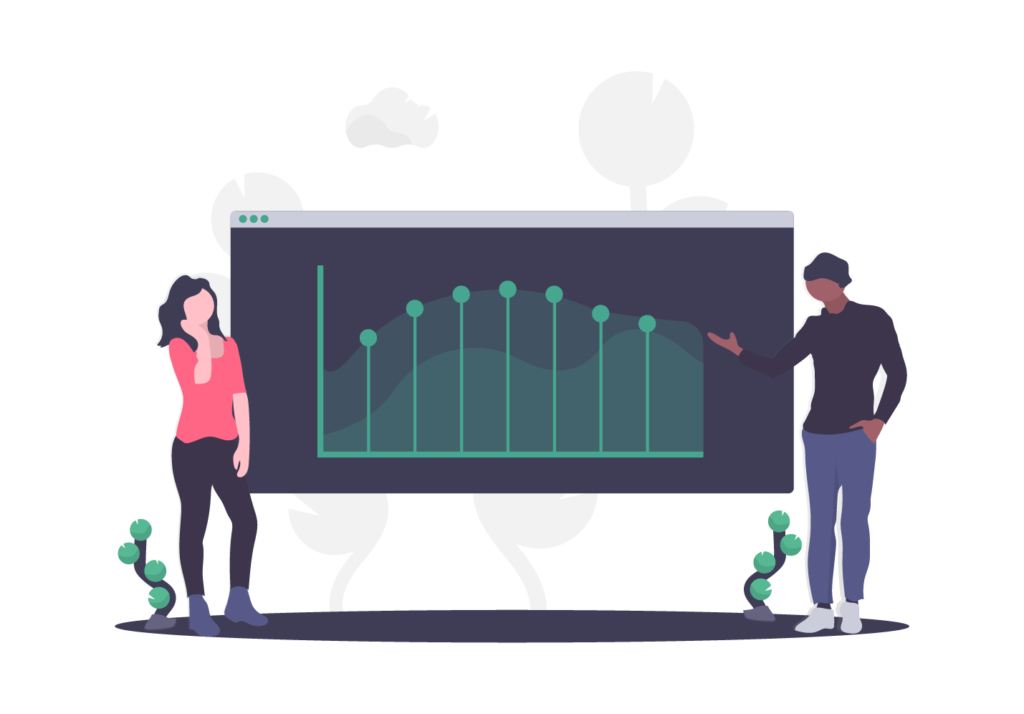 Measurability: Techniques focused on defining realistic goals and key metrics to measure success.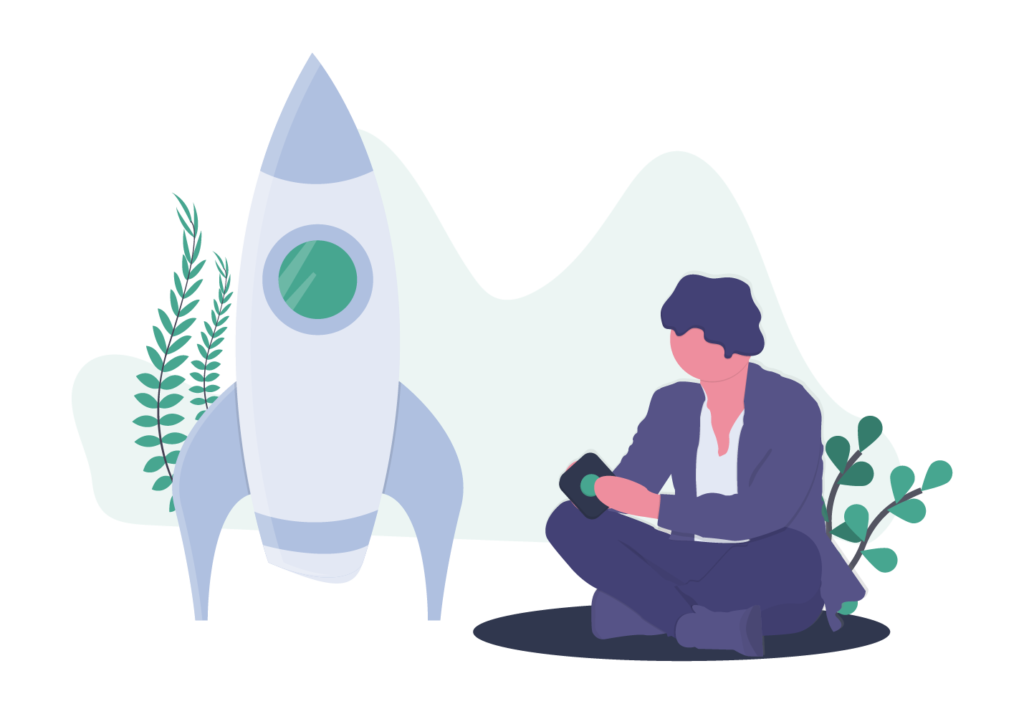 Efficiency: Techniques focused on identifying a person's passion and ensuring they are in the right role to help maximum their talents.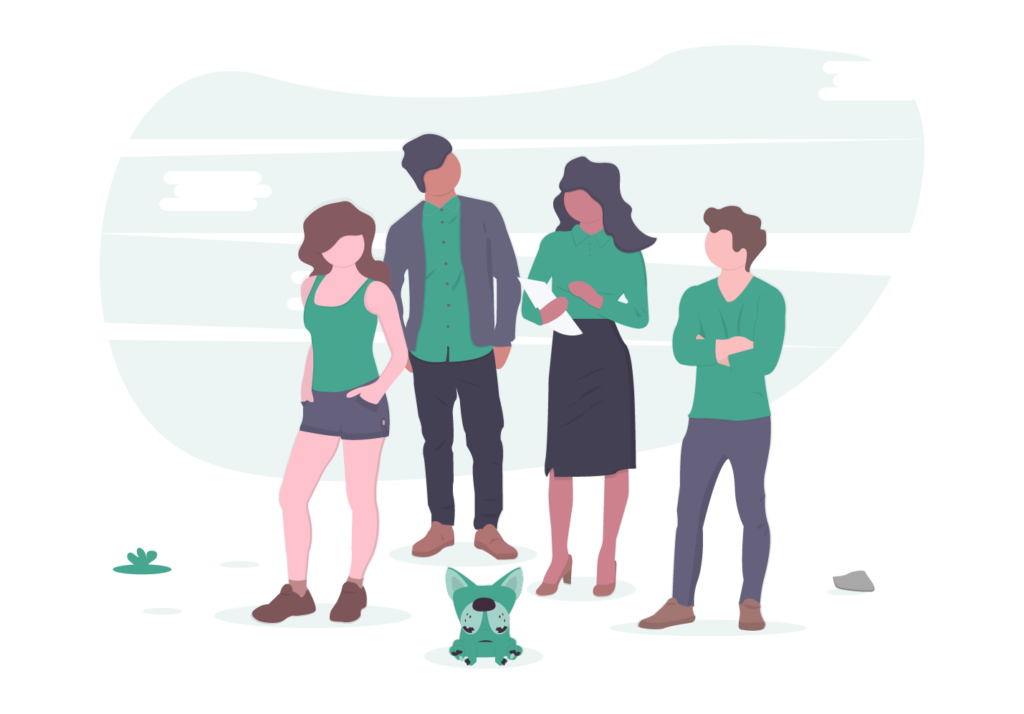 Engagement: Techniques focused on building a culture of accountability and individual leadership.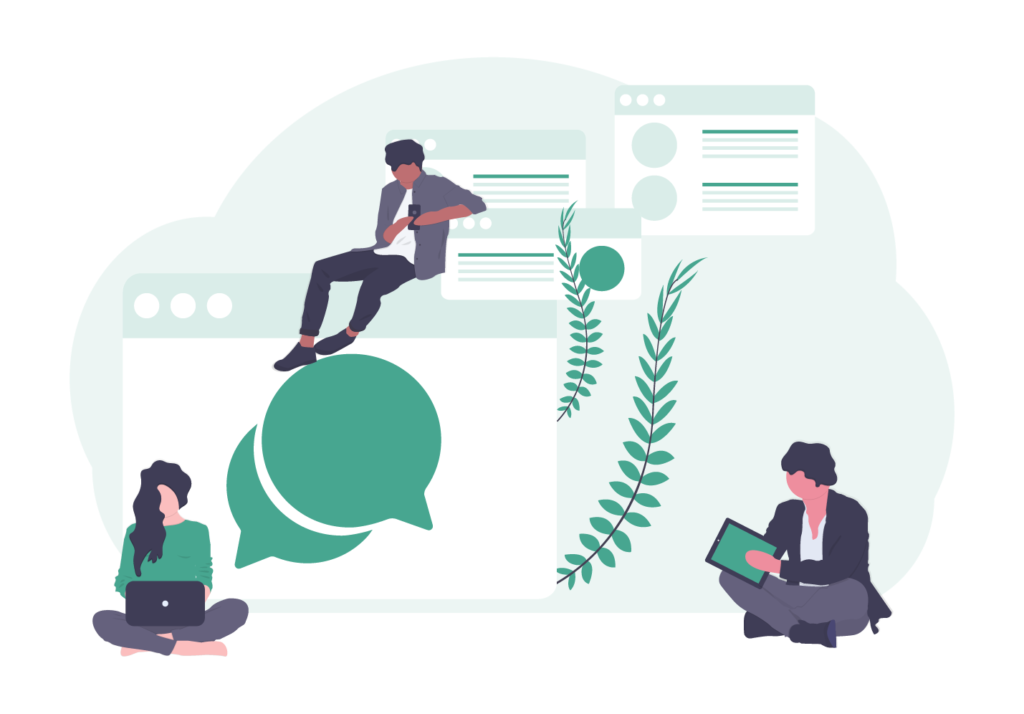 Transparency: Techniques focused on strengthening communication channels by building trust, through empathy and authenticity.
Reach Your Full Potential as a Leader
Being a Practical Leader means you are willing to take steps to transform all aspects of your life: mind, body, and soul.
THE MIND: Learn techniques to address unconscious bias, negative intent, and stagnant thought.
THE BODY: Learn techniques to maximize your time freeing you up to define routines to help reduce stress.
THE SOUL: Learn techniques to reduce prideful thoughts allowing you to be sensitive to how your actions impact others.
Impact of Practical Leadership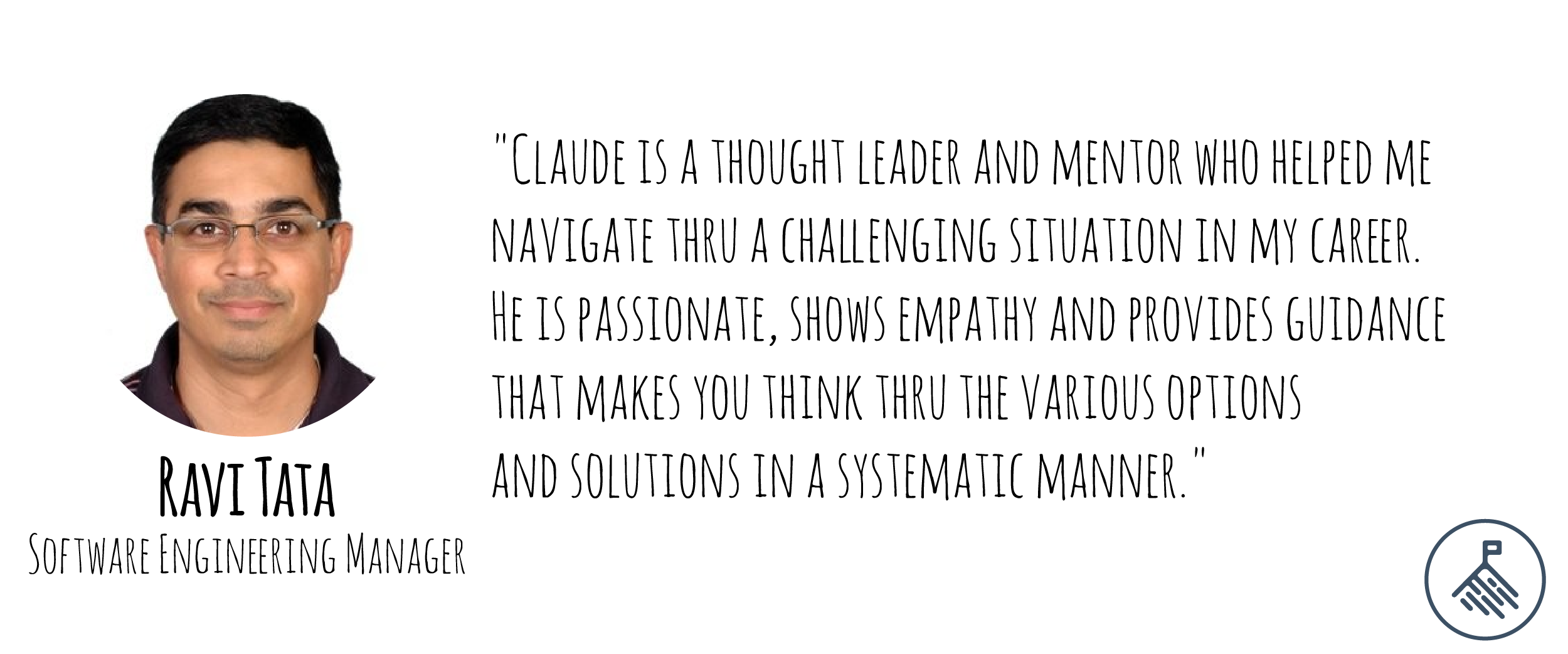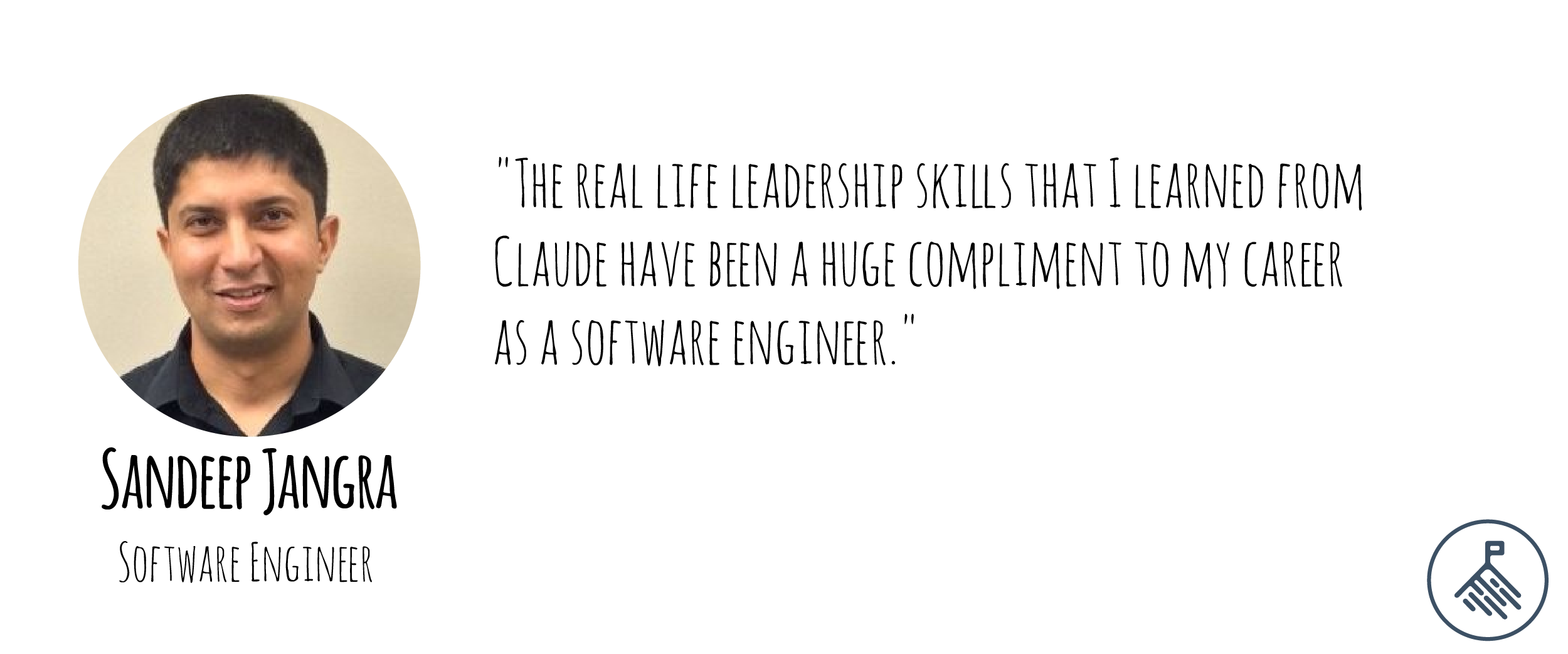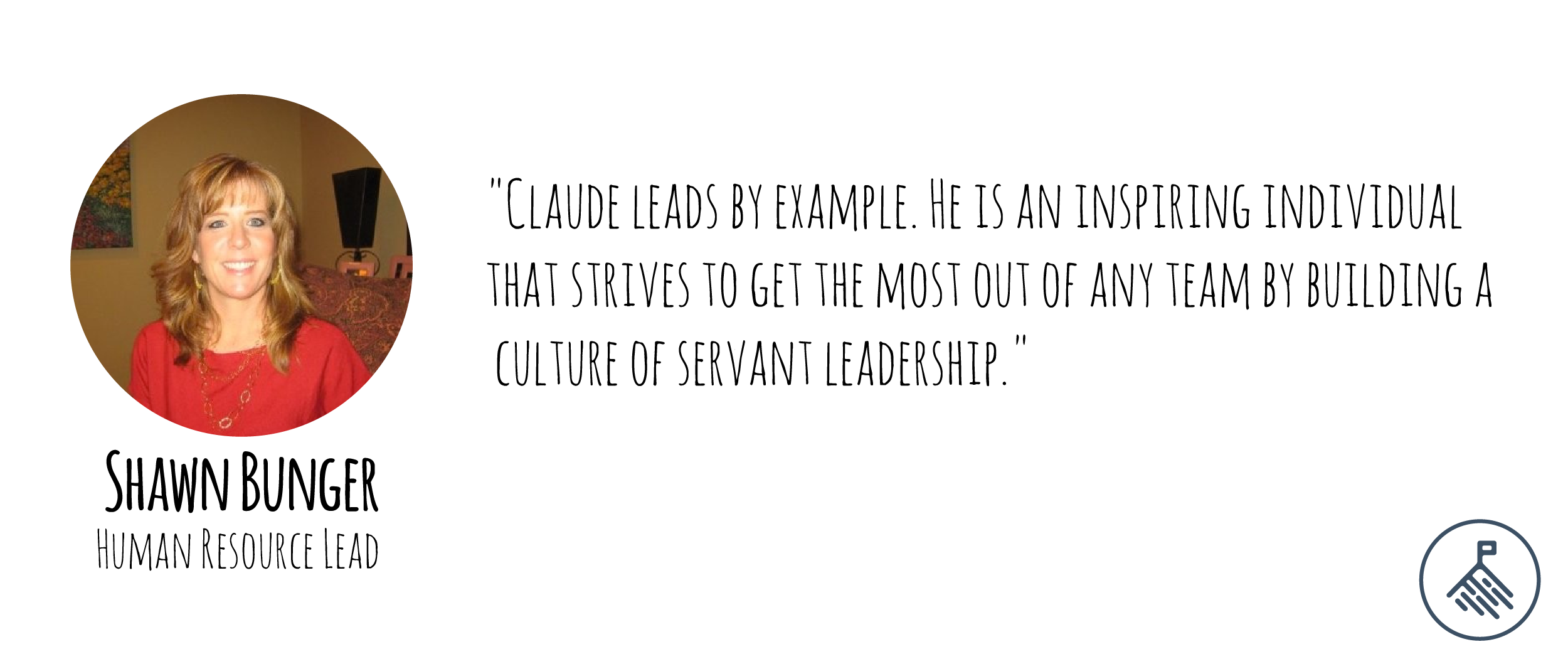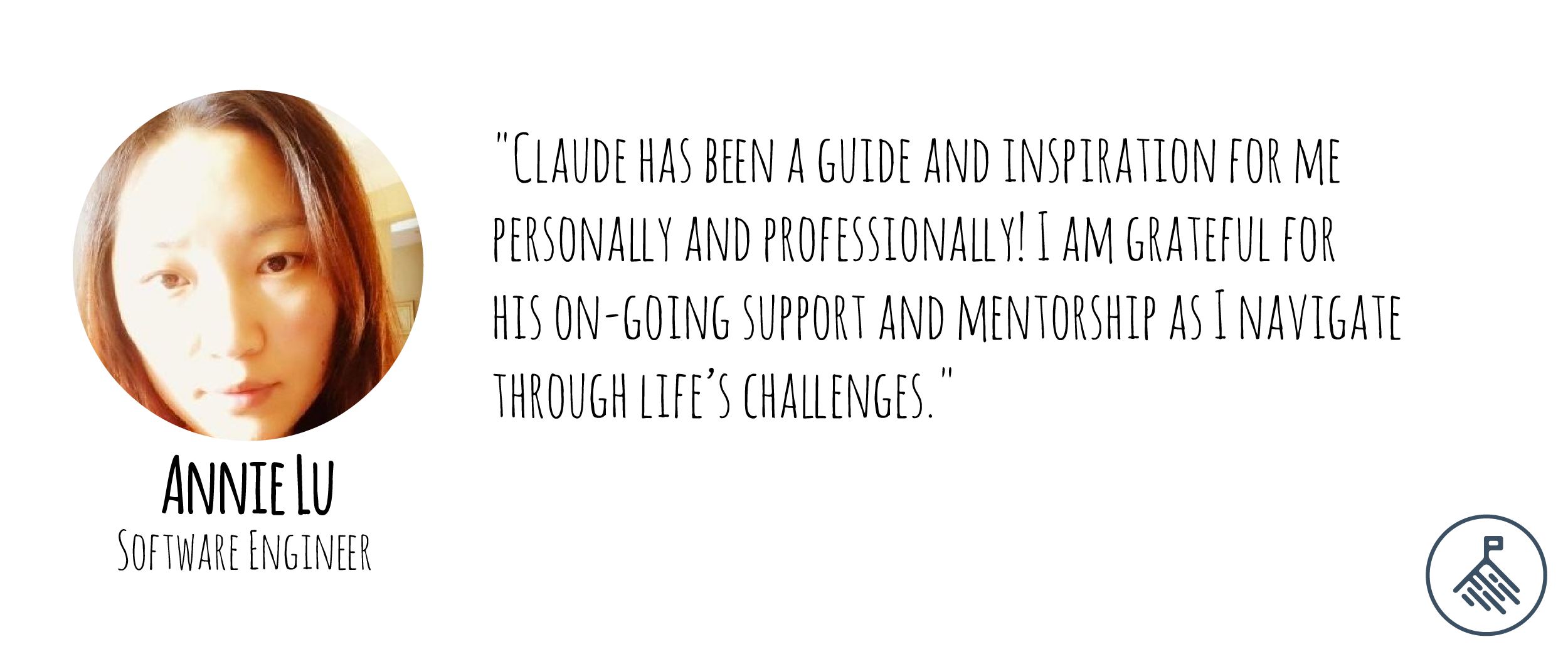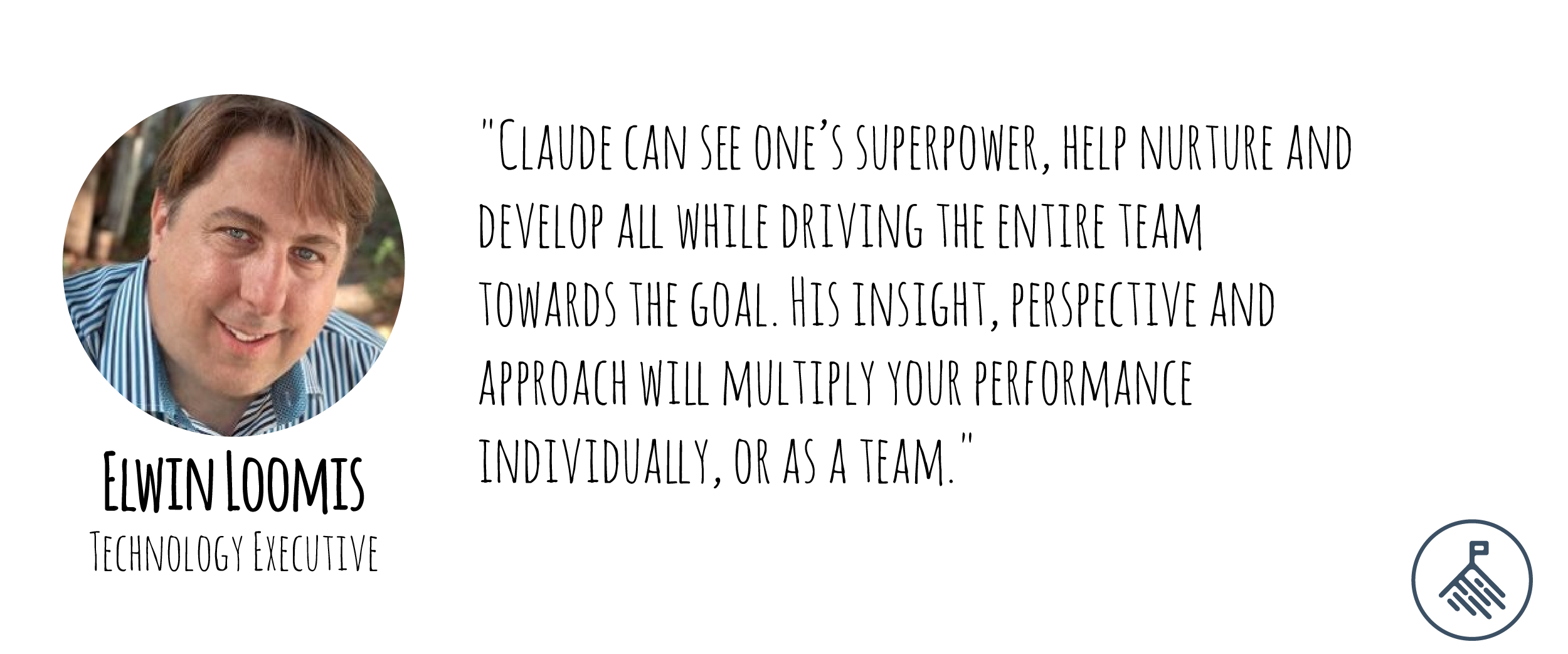 I Speak. I Write. I Teach.
Are you ready for transformative change in your leadership style? Check out the services I offer below.
I Speak.
Speaking engagements aimed at empowering people to visualize success, overcome obstacles, and focus on the right opportunities towards achieving their goals.
I Write.
"Lesson from the trenches". A collection of articles I have written that provide common sense ways of navigating through challenges whether personally or professionally.
I Teach.
Thought provoking workshops focused on topics not traditionally discussed in the workplace. The situational based training sessions ignite transformative change.
Have Questions? Contact Me